Works
The Campbell Sisters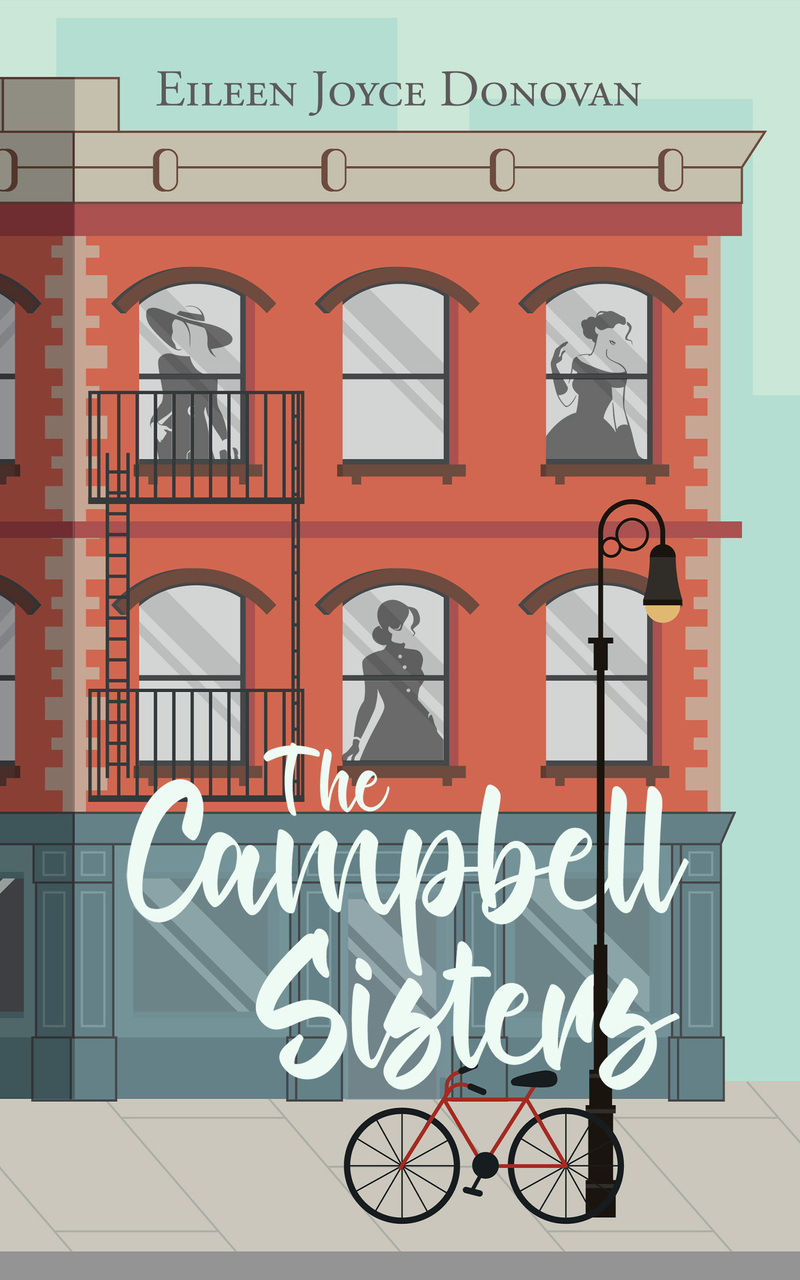 Helen Campbell is the eldest and most practical of three sisters, daughters of hard-working Irish emigrants living in New York City in the 1950s. She does what she can to keep the wild-child middle sister, Carolyn, in line and support the youngest, Peggy, as she pursues her dreams of becoming a doctor. Then Helen meets Charlie.
While it's love at first sight for those two, Carolyn's antics threatens to derail all the sisters' future happiness. However, through thick and thin, the three sisters strive to prevail, though not necessarily in the ways they thought they wanted.
Chicken Soup for the Soul Lessons Learned from My Cat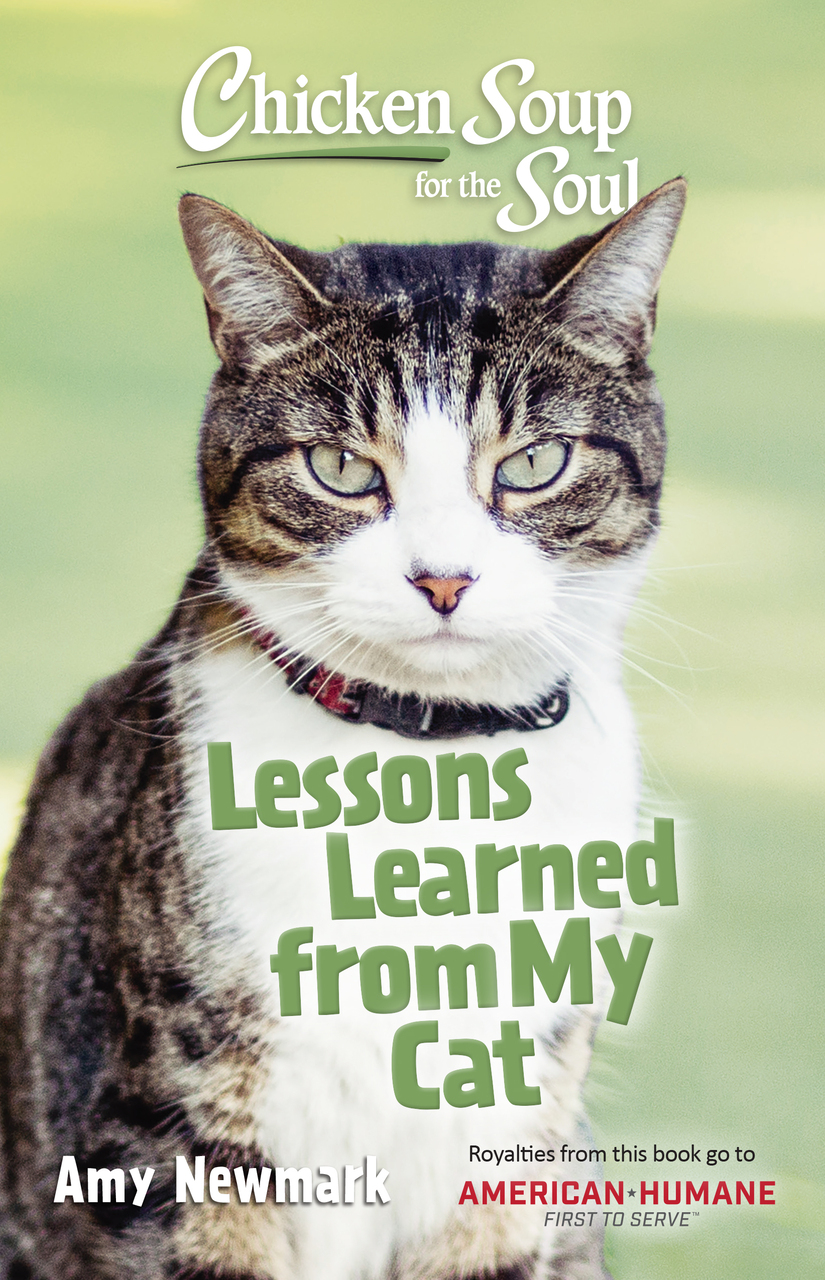 "A Cat Name Cat" relates the life of my Pub cat and his relationship with my customers.
A Lady Newspaperman's Dilemma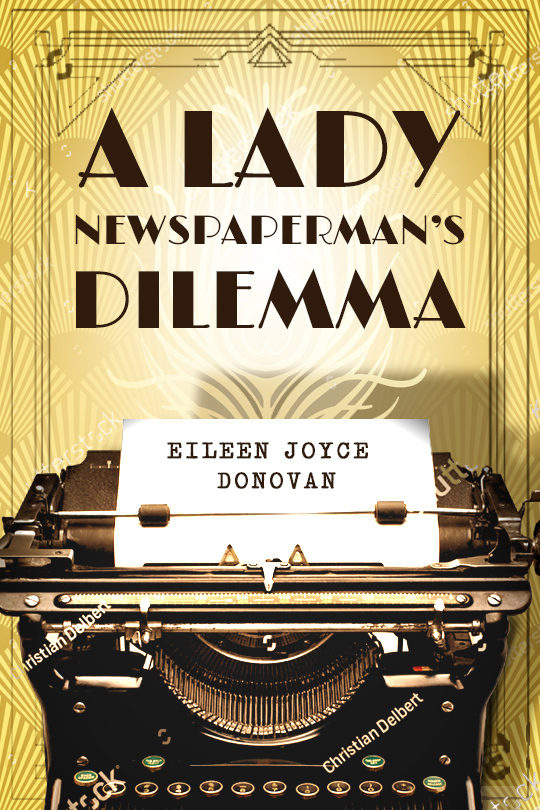 1926. A world of flappers, speakeasies, and bathtub gin. Alex, a cocky college graduate, starts her journalism career at a small Montana newspaper. On her first day, a courthouse shootout thrusts her into the lead reporter's role. It also pushes her into the path of the town's most eligible, and handsome, cattle rancher. Riddled with self-doubts, she doesn't know if she can handle this major story or the budding love she feels for the cowboy.
That spring, an ice jam on the Yellowstone River causes a major flood, which threatens to drown the town. Only US Army bombs can save it. Alex's reporting on this one and only bombing of a US city by the US Army draws national attention and a job offer from the San Francisco Chronicle. So, she's faced with a choice. Her dream job or her dream man. Definitely A LADY NEWSPAPERMAN'S DILEMMA.
Promises
In Promises, 13-year-old Lizzie and her 9-year-old brother Colin are on their way from England to Canada in 1940. Nightly German bombings convinced their mum to enroll them in a government evacuation program. They're told this short holiday will be filled with trips to the Rocky Mountains, the chance to meet cowboys and Indians, and promises are made to return them to England when the war is over.
When one of Colin's friends is swept overboard, Lizzy's doubts about this adventure begin. Arriving in Nova Scotia, they are placed with Mr. and Mrs. Harris, who work them like slaves – Colin as a hand on his lobster boat, and Lizzie as a servant victimized by Mrs. Harris's abuses. Can she rescue Colin and herself from the Harrises? Will she keep her promise to her mum to protect him?
Waratime Christmas Tales: A WWII Flash Fiction Anthology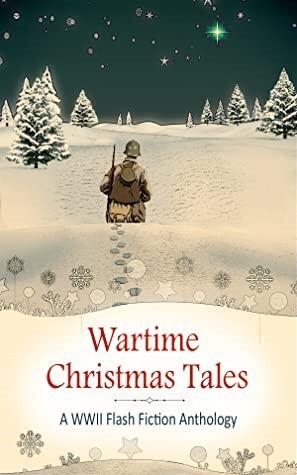 Fourteen wartime Christmas tales for you to enjoy this holiday season. This collection of short stories is our gift to bring you something positive and joyful with which to end the year.
Soldiers stumbling upon mercy and miracles; children sharing gifts of friendship and love; romance finding its way into lonely, war-weary hearts; resistance fighters; spies; families on the home front—all bringing their own ray of hope in the darkest of times.
For this holiday season, we offer you this collection of short stories to lift your spirit, and to remember a time when love and the strength of human spirit prevailed.
We hope you will enjoy stepping back into the wartime Christmases in these stories with us.
Chicken Soup for the Soul The Blessings of Christmas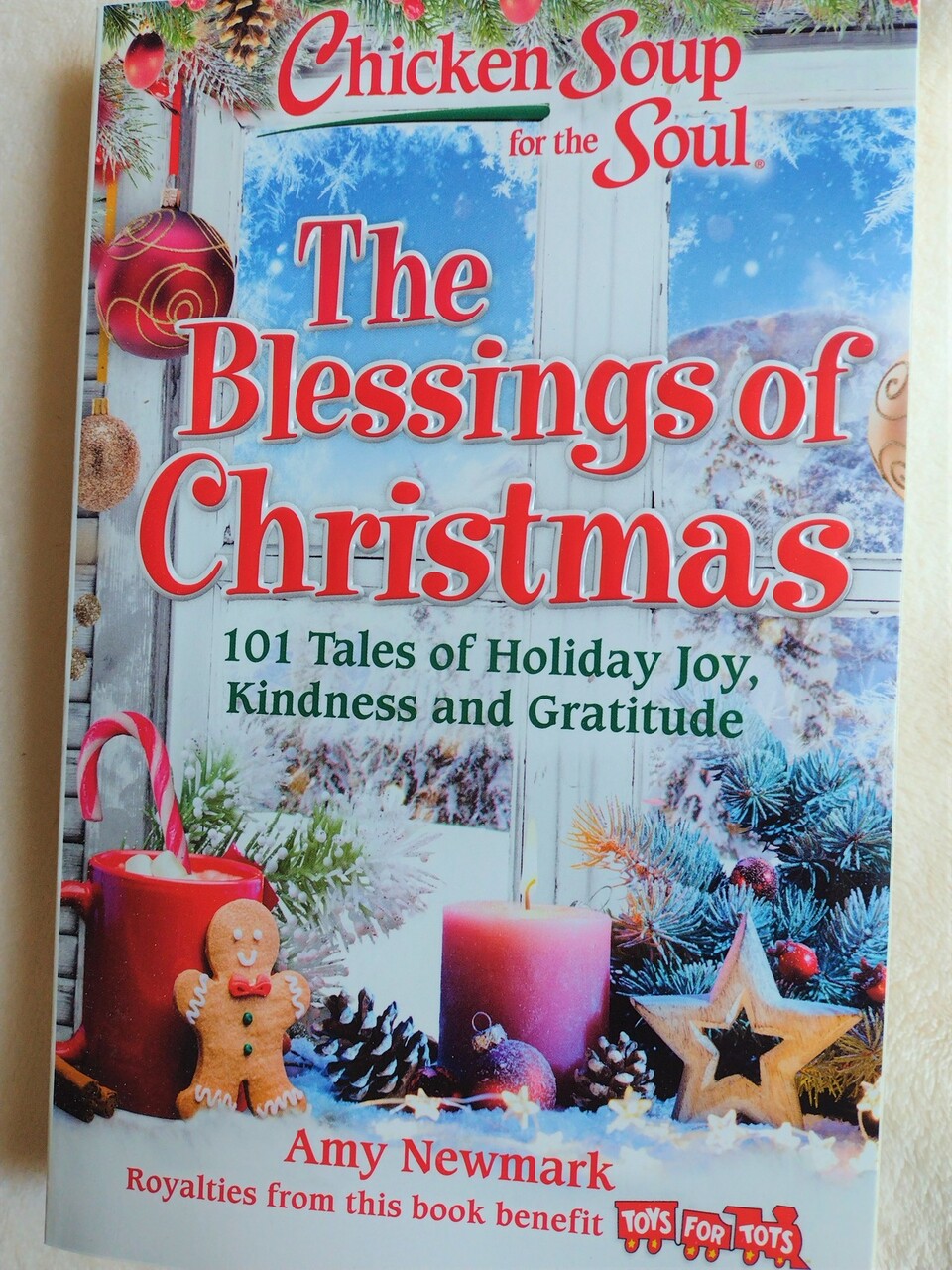 "The Gifts Santa Forgot" is one of 101 tales of holiday joy, kindness and gratitude.